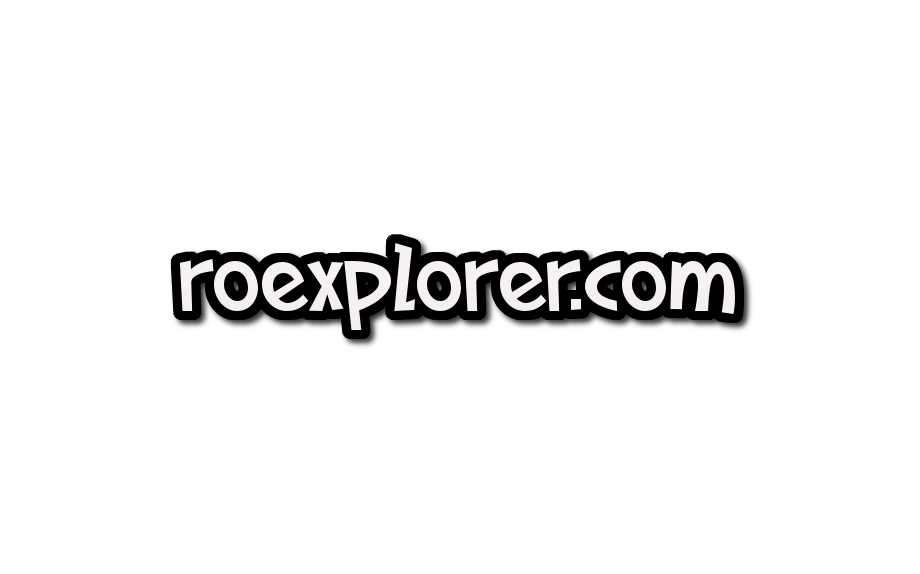 Hi everyone, this is our first post. We're proud to release this site today. At this time, this site has two main functions: Items DB and Monsters DB.
We have plans to add much more features in the next weeks. Every new implemented feature will be announced here.
Hope you enjoy our site!